What do you do when your devotional life seems a little stale? This was the case for me recently when I stumbled across a great Bible study. For three-and-a-half weeks, I looked forward to my Bible study time again wondering what new nuggets I would discover in the Word that day. 
This page may contain affiliate links. Read the full affiliate disclosure.
The Backstory
I recently came across a post on Instagram where Tessa Afshar indicated that her new Bible study The Way Home was available for request on NetGalley. Not knowing what to expect, I was blown away. This awesome Bible study is an in-depth look at the book of Ruth pulling out the lessons and applying them to our lives today.
The Elements of a Great Bible Study
There are many Bible studies in the market and they will appeal to different people who are at various stages in their walk with God.
It's important to remember that each of us is running our own race of faith and so what may appeal to one person may not appeal to another. That being said, there are some critical elements a Bible study should have.
A good Bible study uses the Bible. Now, this may seem like an obvious thing but we need to remember that our intention is to study the Bible–God's Word–not the words of man.
A good Bible study points you to Christ. Our intention is also to know God, know ourselves, run our race. The first and most critical element is knowledge of God. Regardless of the topic of the Bible study, it should point us to our Heavenly Father, to Jesus, the Son and to the Holy Spirit.
A good Bible study promotes introspection. It should lead you to look at your life to see if you're living up to the standards of God. It shouldn't be a punitive stick making you feel as though life isn't worth living. On the contrary, it should show you the love of God for us in that while we were yet sinners Christ died for us (Romans 5:8).
How Using a Bible Study Can Enrich Your Time with God
If you've spent any time on this blog, you know one of the things I advocate is the importance of reading and studying the Word of God.
Nothing can replace time spent in the Word trying to dissect and understand the Word of God through the use of various tools and the gifts of the Holy Spirit. But sometimes you may not have the time or the desire to dig into the Bible for yourself.
It doesn't mean you've become an apostate–sometimes life gets hard or overwhelming and unfortunately, our time with God is often one of the first things to go.
Nothing can replace time spent in the Word, but sometimes you may not have the time or the desire to dig into the Bible for yourself. #hebrews12endurance
Click To Tweet
But God has not left us alone. He has provided excellent Bible teachers to help us get into the Word when we lose the will to mine the treasures for ourselves.
A good Bible study can remind you of why you love studying the Word and even why you love the Lord. It can point you to new truths that you had not uncovered in your own study. Or put things in a new perspective and have you looking at the Word with fresh eyes and approaching it with a new hunger.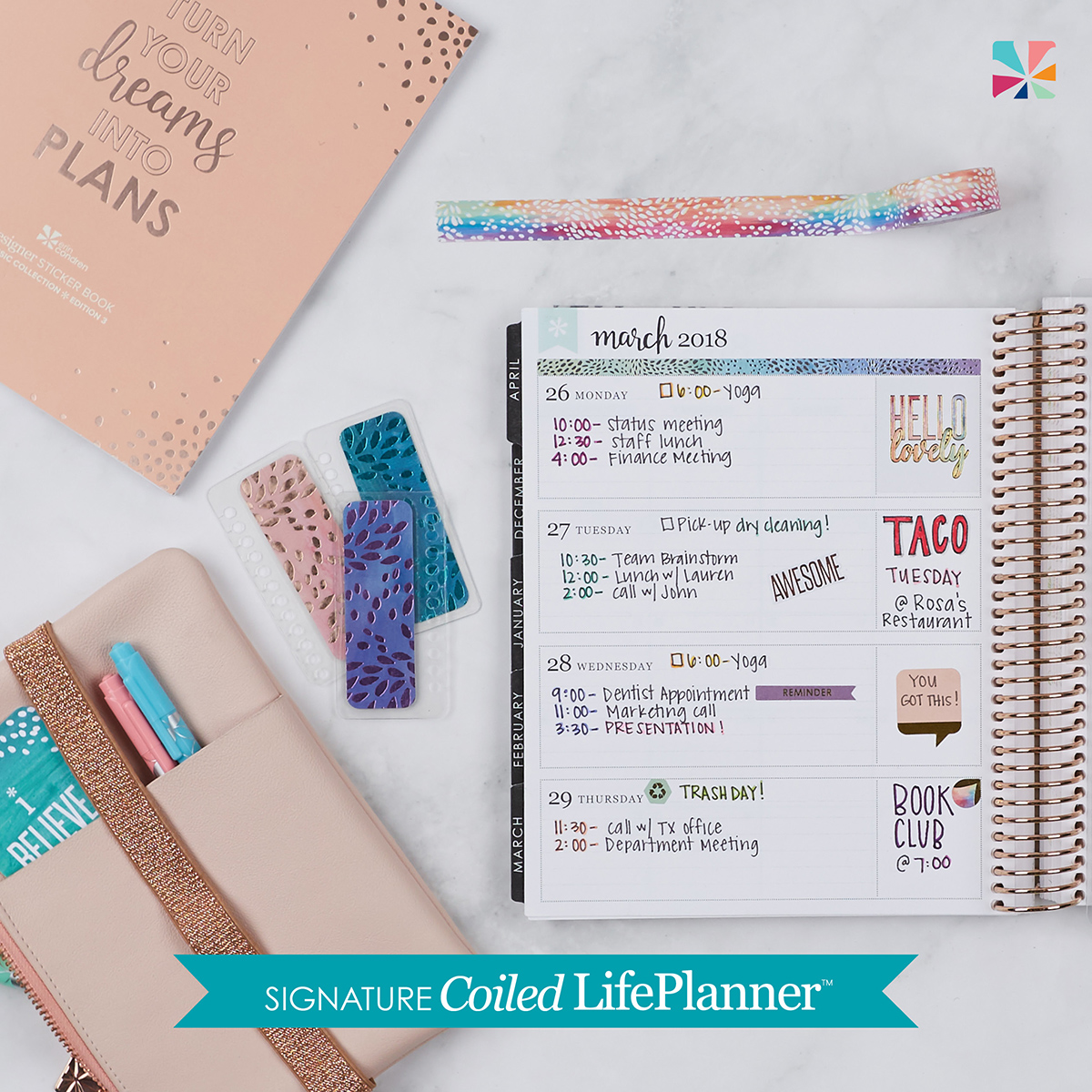 What a Good Bible Study Is Not
Let's first talk about what a Bible study is not. A Bible study is not a devotional. While devotionals have their place in a believer's life, they should not be confused with a Bible study.
A devotional usually includes a focus text and then has an exposition usually a story from the author's life that relates to it. The devotional may or may not have a few for you to respond to or some other way for you to relate to the Bible verse, author's experience or both.
Some examples of devotionals are:
A Bible study is not someone's opinion about the Bible. It's an analysis of the text to garner meaning and application.
A Bible study is not an excuse to pull a verse or passage out of its context. Okay, we've all done it. We've opened our Bibles and found one verse that we've decided to adopt as our verse of the day, anchor verse or whatever. We did this without any attempt to learn what the text actually meant to the people it was written to or the context in which it is couched.
There are times when we need to do that for whatever reason but that should not be the basis of a Bible study.
A Bible study should put things in context before seeking to draw an application to our lives.
The Way Home by Tessa Afshar
This Bible study by Tessa Afshar is an in-depth study of the book of Ruth. It is a 6-week study with a portion to study for 4 days and then an overview and conclusion on day 5.
Each of the four days has an Understanding the Word, Applying the Word and a Praying the Word segment. Each day study can take from 20-30 minutes or up to an hour to complete. Day 5 summarized the concept(s) learned that week.
What Made The Way Home a Great Bible Study
While this was a study on the book of Ruth, it drew texts from all over the Bible. I felt like I was a little bit on a Bible scavenger hunt as I sought to find answers in God's Word.
Under the tutelage of Tessa Afshar, I dug into the Bible to deepen my understanding of the events in the book of Ruth, as well as, the character of God.
What I loved about this study was how interactive it was. Each day's teaching includes a number of Bible verses and prompts to get the reader involved in the lesson. Questions are asked and you are given the resources to find the answers in God's Word.
I received an advanced reader's copy from the publishers and NetGalley; a positive review was not required.
About The Way Home
Enter the Story of Ruth Like Never Before through This 6-Week Bible Study
Ruth was a vulnerable, widowed woman starting over in a foreign land. While Naomi was returning to community, Ruth was setting herself up to be the odd one out her whole life. What gave her the strength to do it? Could it be that she sensed all along that her journey away from Moab was a journey toward home?
The story of Ruth is a remarkable tale of bravery, calling, and God's provision, and it will come to life in new ways as you dig deep in this 6-week Bible study. Tessa Afshar, author of award-winning biblical and historical fiction, teaches you how to study the text, discern meaning, pray through it, and live it out. She'll show you how to draw on the same strength and courage that Ruth did and accept God's invitation to new beginnings in your own life.
Pre-order The Way Home on Amazon.
About Tessa Afshar
Tessa Afshar is the award-winning author of many biblical and inspirational historical fiction books, including Harvest of Gold which won a Christy Award and In the Field of Grace, a biblical fiction on the life of Ruth. Born in the Middle East, Tessa spent her teen years in England and later moved to the United States.
Her conversion to Christianity in her twenties changed the course of her life. She holds a Master of Divinity from Yale, where she was co-chair of the Evangelical Fellowship. She served in women and prayer ministry for twenty years before becoming a full-time writer and speaker. Contact Tessa at tessaafshar.com or on Facebook. 
You may also like: