Meet Wendy
Our interview this week is with Wendy Munsell who blogs over at www.blessedunravelling.com. Wendy lives in Auburn, Maine with her husband Patrick to whom she's been married 39 years. They have 7 children and 18 grandchildren.
Meet the other Bloggers:
Kristen Neumann of Unfading Beauty Ministries
Francesca Price of Flourishing Families
Q: The name of your website is very interesting, what does it mean?
Wendy: It has to do with the healing process that Jesus began in my heart about ten years ago. Until then my life was defined by fear.
I attempted to protect myself emotionally by maintaining control of myself and circumstances at all times. This manifested itself as people-pleasing and perfectionism.
It also caused me to believe that I needed to save myself by proving my worthiness to God. My blog's tagline, "Finding Joy in Letting Go," describes the spiritual and emotional freedom I am experiencing as I have begun relinquishing control of my life to Jesus.
Q: Why did you start blogging?
Wendy: For a long time I had very mixed feelings about blogging. Part of me was excited about sharing my testimony. I wanted to let everyone know that Jesus had set me free! But I was also nervous about it.
My reluctance stemmed from a fear of failure as well as a suspicion that my prevailing sins… pride, perfectionism, and fear-of-man would be triggered.
I was right.
However, while the process of writing about my faith journey has indeed caused sin to the surface, it has also proved to be an amazing source of spiritual and emotional growth.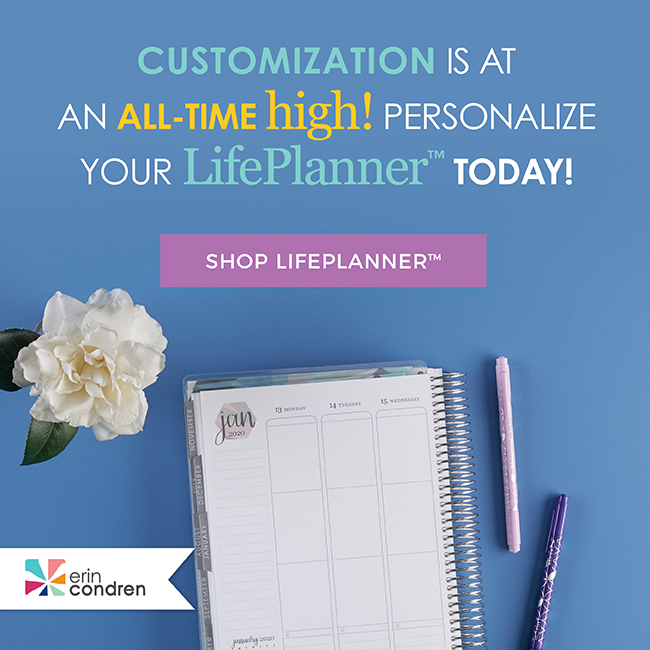 I have discovered that Jesus has given me a gift for writing and I love the process of articulating the good things He has done and is doing, for me to others in the hope that they will be encouraged.
Q: For 3 years you were violated in the worst way by your father, what is your advice to someone who may be going through a similar trauma?
Wendy: Believe that your Heavenly Father sees what you are going through and that He cares. Your suffering matters to Him. You aren't alone in your pain. You are His beloved.
Don't allow the enemy to tell you that you don't matter.
Ask Jesus to set you free and trust that He will. Also, ask Him to give you all that you need… wisdom, courage, and strength to escape your abuser. He will.
Q: You speak about a rule of silence, how would you encourage others to speak out against the atrocities that they may be facing?
Wendy: For a long time I didn't actually know that I was being abused. I know that sounds weird, but my mind disconnected from what happened during the abuse. I didn't, or couldn't, think about the terrors of the night during the day.
I believe thinking that I was fine… all the time… was my way of hiding; it was a defense mechanism that helped me to get me through trauma.
As a result, I now understand how important it is for those who face any kind of abuse to acknowledge the truth, no matter how difficult it is, about what is being done to them.
It begins with being able to admit to yourself that what is happening to you is wrong. You don't deserve this! You have to believe that you matter and that you are worth saving.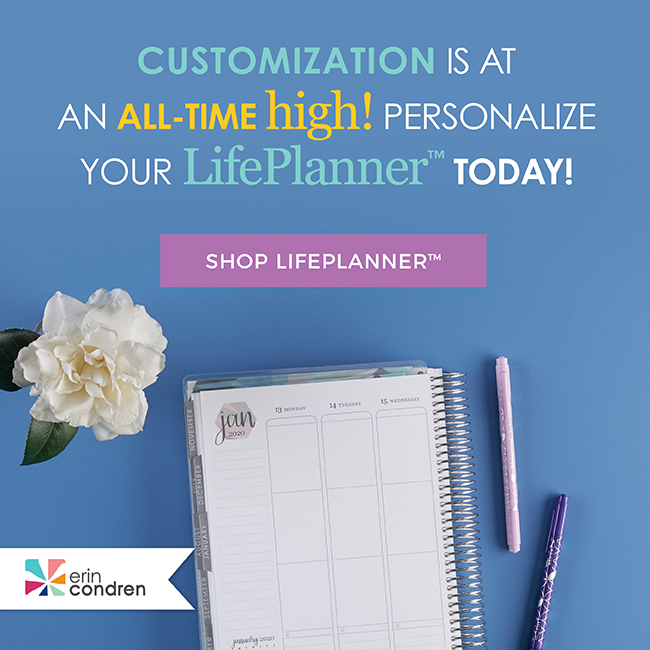 Come out of hiding.
Fight for yourself by believing that it is not only okay for you to object to what is happening to you… it is right. Start by talking to someone you trust.
Q: What was your family's reaction when you finally broke the silence?
Wendy: On one hand it was good in that my Mom believed me and confronted my Dad. (I can't begin to imagine how horrible it would have been if she hadn't.) The abuse ended. However… that was it. No one ever mentioned what had happened again.
There were no consequences for my Dad, no counseling for me, no apologies… nothing. Over time it seemed as though nothing important had happened to me because I was left to struggle with overwhelming memories alone.
So in many ways, the "rule of silence" continued indefinitely and contributed to an ongoing belief that I was worthless.
Q: Were you made in any way to feel as though there was something you did to deserve what was done to you?
Wendy: Only by myself. For example, I once remember making a coupon book for my Dad for his birthday. It included things like polishing his work shoes, ironing the cloth handkerchiefs he liked to use… and a back rub.
When my innocently offered back rub turned into a not-so-innocent session of abuse I remember feeling afterward like I had asked for it. I felt guilty and stupid about it for years.
Q: What words would you say to someone who had been abused to let them know that it was not their fault?
Wendy: It is not your fault that your abuser chose to hurt you. He/she saw an opportunity to take advantage of you because of the evil in their own hearts.
Everyone is responsible for their own actions.
Your abuser must account for his or hers and you must deal with your own. Ultimately, we each have to stand before God as individuals who have made our own choices and will reap the resulting consequences.
Q: You became a Christian at aged 15, 3 years after the abuse ended, what helped you to reconcile the love of a heavenly father after the atrocities you suffered from your earthly father?
Wendy: I actually became a Christian when I was much younger, maybe five or six. My aunt occasionally took me to Sunday School where I accepted Jesus as my Savior.
When I was twelve I rededicated my life to the Lord and was baptized. But it was when I was fifteen that I had an encounter with my Heavenly Father that changed my life.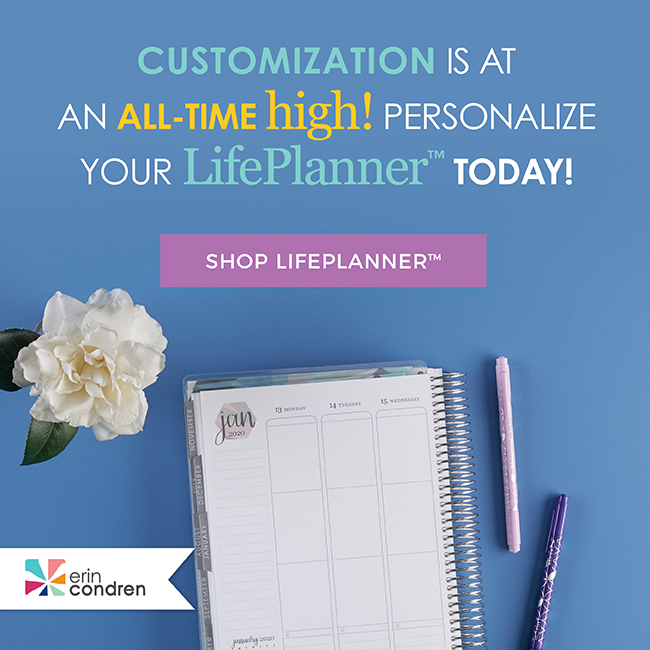 It had been three years since the abuse had ended and in that time I had become aware of how much my dad had wronged me. My rage grew (silently) and it was becoming increasingly difficult for me to ignore my feelings.
Finally, I became convicted by the Holy Spirit that my hatred of my dad was a sin and I knew that Jesus wanted me to forgive him. I was undone. I fell to my knees and cried out to Jesus to forgive me and to help me to forgive my dad. He did.
Jesus took the hatred and enabled me to truly forgive him. I believe that doing so was instrumental in enabling me to continue on my life's journey in healthy ways. And to this day I am grateful for the work of grace that Jesus did in my heart at that time.
(Note: For many years I thought this was it… that I was done with forgiving my Dad. But I was wrong. Jesus later revealed layers upon layers of pain and hurt that required His healing touch.)
Q: What does your time with God look like?
Wendy: I'm a morning person and so I like to start my day with Jesus! A cup of coffee, my Bible, a journal, and a comfy chair by a window are my go-to things for my quiet time. I don't have any rule of thumb about what to read although I tend to spend a lot of time in the New Testament.
I like to jot down verses that stand out to me from that day's reading as well as any thoughts I have on it. These musings usually turn into prayer (and sometimes blog posts).
If time permits I try to read a chapter of whatever Christian book I am currently enjoying. Right now I am reading 40 Days of Decrease by Alicia Britt Chole for Lent.

Tips for New Believers & Couples
Q: If you could give three tips to a new believer what would they be?
Wendy:
1) Be yourself. Go to the Father just as you are… humbly and transparently. Don't try to be what you think a Christian should be. Jesus will accomplish the work of transforming you into His image.
2) Rest in your salvation. Jesus has done it all. You can't add to what Jesus has accomplished through His death and resurrection.
3) Keep saying "yes" to the work of sanctification that Jesus is doing in your heart every day. No matter how much it hurts, and it does… it is always worth yielding your life to Him… always.
Q: After 39 years of marriage what's the one piece of advice that you would give to a newly-wed couple?
Wendy: Always look at your own heart first when something happens between you and your spouse to tick you off or hurt you. I call these emotional responses "triggers" and they often come from past hurts or lies that have nothing to do with my husband.
When I take myself to Jesus to ask Him what's going on in my heart before responding in hurt or anger towards my husband our marriage always benefits.
Q: You were recently diagnosed with breast cancer, how do you continue to believe in a loving God?
Wendy: I guess I would respond, "How can I not believe in a loving God?" When I found out that I had breast cancer, Jesus was my source of peace and comfort. He gave me what I needed to trust Him when fear flooded into my heart. And believe me… it did!
But I can't say that I would have felt this way if the diagnosis had occurred ten years ago. At that time I was still a fear-controlled, perfectionistic, people-pleaser who was just waiting for God to punish me if I couldn't do my walk with Him "right." I shudder to think how awful this experience would have been while under the influence of that lie.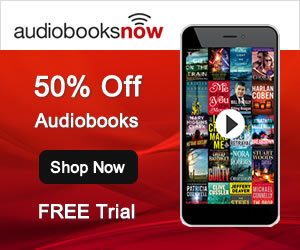 Q: What has been the greatest lesson that you've learned on your journey thus far?
Wendy: That I am God's beloved; that my time here on Earth is a gift that provides a glimpse of the real and eternal bliss to come… in His presence forever.
Q: What would be your advice to someone who's struggling to run their race?
Wendy: As someone who struggled for decades I would say… give up. If you're struggling with your faith, something is wrong. You are trying to do in yourself work that only Christ within you can do. Pray and ask Jesus to reveal who you are in Him.
Meditate on verses of scripture that reveal the work of redemption that Jesus' death and resurrection accomplished. Ask Him to show you your place as a son or daughter of The Most High. You are not an orphan; you are His beloved and very precious child.
Q: If you could go on a one day retreat, who would you take with you? Why?
Wendy: Normally, I would say my husband because he truly is my other half and I love going anywhere with him! But right now I think I would select my 18-year-old daughter because we have walked through a lot, emotionally and spiritually, this past year. God is doing a precious work in her heart and I would like to see Jesus minister to her at a retreat.
You can connect with Wendy on her blog, Facebook, Twitter or Pinterest.
You may also like: