Meet Tina
Tina blogs at www.dropsofjuniper.org.  She and Gabriel have been married for seven years and have three beautiful daughters ages 5, 4 & 2. She is a former teacher who is now a stay-at-home-mom.
A few weeks ago we started meeting some of our friends in the blogosphere. Check out the links below to read the others in the series.
Today we're spending time with Tina Rivera.
Tina blogs at www.dropsofjuniper.org.  She and Gabriel have been married for seven years and have three beautiful daughters ages 5, 4 & 2. She is a former teacher who is now a stay-at-home-mom.
Tina lives in California and attends Hillside Community Church in Rancho Cucamonga where she has been a part of the ministry for new moms for the past 6 years. Tina is also a She Speaks graduate.
Q: If you had to give one piece of advice for each year of marriage what would they be?
A: Within our first year of marriage, Gabe and I became pregnant with our first daughter and fast forward 3 years later, we had 3 daughters 4 years old and under!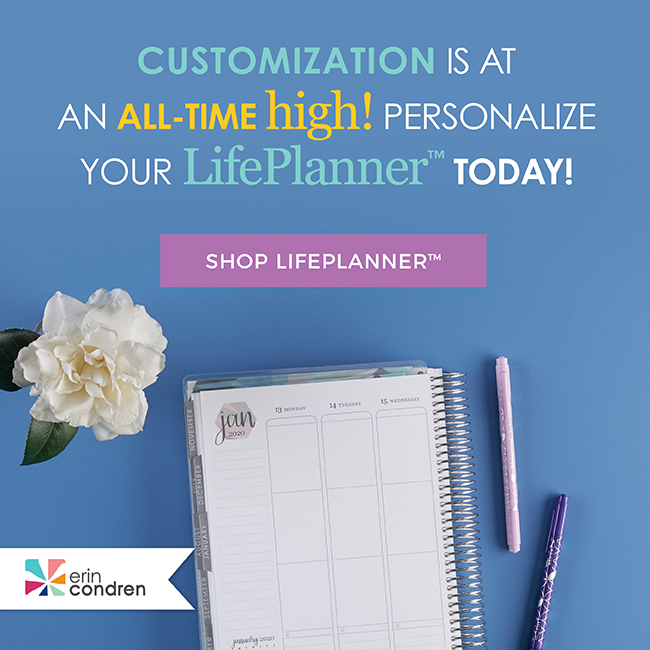 So needless to say, the last 9 years have been a whirlwind of learning and growing and raising our children!
My foggy mommy brain can't quite make out all the different years of growing together, as the years have sort of melded together. Ha!
However, if I could give advice to anyone walking through some tough and growing years, it would be to believe the best in your spouse and to search for the gold.
Life is hard, and raising kids and navigating life is hard, but when we believe the best in each other and choose to see the good, I am firm believer that you will always find what you're looking for.  "
Q: What does family devotion look like with three children aged 2-5?
A: I used to think family devotion and teaching my girls God's word and who He is, had to look and be "official." And yet I am finding it looks anything but that! In fact, it looks more like weaving Him into the fabric of our everyday life.
So for us, that means praying together on our drive to school each day, reminding my girls that He is always with us and our constant comfort and friend.
It looks like bible stories at bedtime and talking about how we can be more like Jesus and where we can show love and grace like Him.
It looks like dropping off meals for sick families or mamas with new babies and allowing them to help prepare and drop the meal.
It is showing them that He is with us, in the big things and the little things and in the mundane and everyday tasks."
Q: What would you say to someone who can't find their joy in life?
A: First I would say, I completely understand. "Even WITH Jesus, I still have to be reminded of where my joy comes from.
So I understand and I know just how hard life may feel… but I also know the One who brings joy regardless of my circumstances and He has not and will not ever leave you. "
And I've also learned when I am not feeling joy filled, that sometimes I just need to change my posture and offer what I have, even if I just have to go through the motions.
I often have to make a conscious choice to offer up my heart and my hands to Him, and watch how He fills me with joy! Joy despite my circumstances and hope beyond what I think is possible. Change your posture, He will show up."
Q: What made you decide to stay at home with your children?
A: I was just talking with God about this! And I have really been reflecting lately in how faithful He has been to me in regards to staying home and having a husband who not only supports me in this but values it as well. "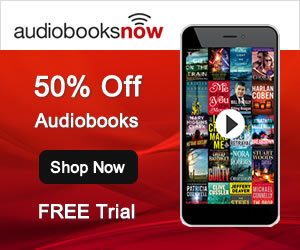 I don't remember so much deciding I would stay home, as much as it was something I can always remember knowing I would do.
My mom stayed home with me and my siblings and so I never imagined it any different. However, when my husband and I got married, I don't think we ever talked about this!
And so I think God just knew the desire of my heart and was faithful to direct and guide me to Gabe and to someone who wanted their wife to stay home. "Gabe makes me feel valued and like I have the most prestigious job in the world.  (I think I do!)
He is my reminder that God sends His best gifts and I can always count on the Lord to have my best interests in mind."
Q: What was the biggest lesson you learned as part of the She Speaks program?
A: I LOVE answering this question! And I love it because out of all the amazing information I was given… out of all the buckets full of tips and ideas and instruction I was taught from some incredible women in Christian ministry… out of all the things they taught us and guided us in, the encouragement I heard the most and walked away with was:
Stay in your lane and trust God with your pace and space.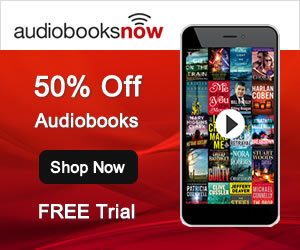 The main idea wasn't to hustle harder, or to build a platform, but to stay faithful to where God has called you and to know there is a purpose for it. You can't miss your season of ministry, so trust God to bring you to where you need to be."
If you could live any place on earth where would it be and why?
I actually love where I live right now! I love that I am only an hour away from both the beach and the mountains and I love my neighborhood and I love that I live right by my children's school. I am so lucky and blessed to be where I am!
I think the only thing that would make it perfect, is if California had a true winter. I would love it if it snowed!"
Q: Your About Me page on your blog has a list of things that you love, what is the one thing you're scared of?
A: I'm scared of not hearing the Lord correctly. I'm afraid of doing things that aren't what He is asking me to do like maybe I'm hearing my own voice."
I've really had to learn how to trust what I think is His voice when I can't be sure and step out in faith. I ask Him to confirm it was Him or help me navigate back to His path. "
Q: A question for Gabriel (if he doesn't mind answering): What does it feel like to live in a house with 4 girls?
A: Gabe: I LOVE it! I am literally the man of the house and I feel so special to be a part of our great family. I get so much love from each one of my girls and they all know how to take care of me.
They all make sure they know where I am and give me so many kisses and hugs.  I love taking care of them all and I always will."
Q: If time travel were possible, what moment in history would you like to experience?
A: I've thought a lot about this question and I would LOVE to go back to the days when Jesus was walking in His ministry of just loving and living with people.
How did He navigate frustrations, how did He offer grace when it wasn't deserved… to really watch and learn how he interacted with all people and also with the disappointments of life."


Q: What's the most challenging thing about your new mother's ministry?
A: The most challenging thing about leading a new mother's ministry is that I was a mom myself! My children's needs, health, behaviors, and attitudes didn't change just because I was leading a ministry!
I can recall so many mornings struggling to get out the door and be on time to our meetings, only to have a little one get sick, or have an accident or throw an epic tantrum! Haha, I laugh now but at the moment… there were many tears shed!  "
Q: If you had to describe yourself in one word, what would it be?
A: Sunny!
Meet Tina
Connect with Tina on Facebook.