Meet Francesca
Francesca grew up non-Christian but was recently baptized and attends Criccieth Family Church. She and her family moved from Cardiff to North Wales for your husband's job about 18 months ago.
Last week we began a new series: Meet the blogger. We continue this week with an interview with Francesca Price.
You can find the others in the series here:
Meet Wendy
Francesca's married to Dan, they have two children – a boy and a girl, and she recently lost a baby three months into her third pregnancy.
Francesca grew up non-Christian but was recently baptized and attends Criccieth Family Church. She and her family moved from Cardiff to North Wales for your husband's job about 18 months ago.
Francesca blogs at:
www.flourishing-families.com &
www.devotional2017.wordpress.com
Francesca Price & her family
Q: How long have you been a Christian?
Francesca: Since 19th March 2016!
Q: What was the biggest change that you had to make to your lifestyles when you became a Christian?
Francesca: Building my home / my family with Christ in the center of it.
Q: What has been your biggest challenge in the church since your baptism?
Francesca: I was recently interviewed in the church so that I could share my testimony and talk through my experience of trials during my depression and miscarriage and how we can praise the Lord and still give glory to God during these times. My interview can be found on my website – www.flourishing-families.com.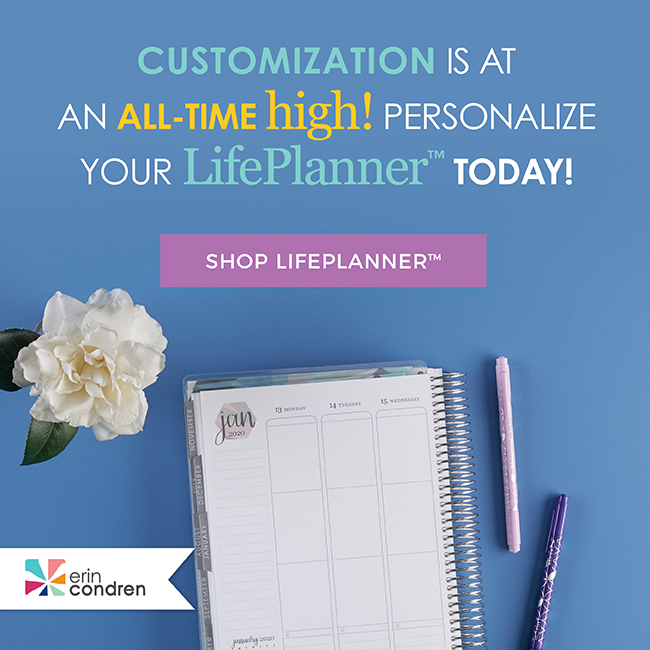 Q: What does your time with God look like?
Francesca: For me – it's all about opening my mind and seeking opportunities each day to hear God and reach out to him. I am a mother of two young children – so I am usually running around after them all day and answering their calls!
However, I do my best to bring the Lord into our home. Whether that be through talking to the children about God, seeing the Lord through his creations and taking opportunities to pray.
I will pray first thing in the morning with my husband and we will put on our armor in prayer for the day ahead. Then throughout the day take opportunities to pray with the children. I am currently teaching them the Lord's Prayer, but they also like to pray themselves too.
I tend to read scripture throughout the day and read the Bible in the evenings. My husband and I will sometimes read Psalms together.
Fellowship, bible studies and church are of course very important times with God for me, along with writing for my websites.
Q: If you could give three tips to a new believer what would it be?
Francesca: 1. Focus on Jesus on the cross and pray. Ask God to help you understand more deeply about what the sacrifice means.
2. Stand firm in your faith – but do not try to convince anyone into faith or debate! Yes, talk about what you believe, but just be yourself and God will shine through you. Remember that God will do what's in his will.
3. Do not be overwhelmed by how people interpret the Bible in different ways. Read the Bible yourself and ask the Lord to guide you in your teaching.
A significant verse that came to me in the first few months of becoming a Christian was:
'Trust in the Lord with all your heart and lean not on your own understanding.' (Proverbs 3:5)
Q: You went through a period of depression a few years ago, what are some of the things that you do to prevent yourself from falling into the pit again?
Francesca: Recognise the signs and reach out to the Lord and pray for guidance, patience, and perseverance.
Put on my armor and prepare for battle!
Take some time to myself – have help with the children so that I can focus on myself and my walk with God.
Have some verses to help me through and to meditate on.
Q: What advice would you give to persons who suffer from depression?
Francesca: Pray – not for God to necessarily take away the depression (although he could do this) but as a trial, you will probably be learning something from the Lord during this time.
I found it helpful to ask the Lord to guide me through the depression and show me ways to work through it.
Get the support you need from family and friends.
Open up to someone or those who you trust. If you don't feel you can be completely open, ask for prayer – specifically for protection from the enemy.
During my time of depression I found it hard to pray – if you open up to others at least you know they will be praying for you. Try to say a few words to reach out and God will reach out to you.
I struggled to have the motivation to get enjoyment from doing the things I'd normally have enjoyment from, but what did help was getting out and about in the fresh air, walking, the beach, if you have children – focus on them and your family.
Write down how you are feeling to help you release.
Q: Why did you start blogging?
Francesca: I started blogging 4 months after becoming a Christian – once I came through my depression I felt inspired by God to help other mothers.
I wanted to help those who may have been going through the same struggles and be 'real' in my approach to blogging. I wanted mums to know that they were not alone and that there is support out there for them and what they are feeling is very likely to be what the next mum is feeling.
Q: If you could be any Bible character who would you be? Why?
Francesca: As a fairly new Christian (1 year) I am still getting to know the characters in the Bible – but right now I would say Job. However, ask me again in a year…
Ok so Job is a man and I am not! We've been studying Job in church recently and his trust in the Lord faith, perseverance, endurance and will to keep reaching out to the Lord and standing firm in his faith through all the extreme hardship and pain that he went through is beyond words!
Even though he didn't know why God was putting him through the trials he went through he remained faithful.
Q: What's your view on Christianity and the "modern" family?
Francesca: As a modern family we need to be aware of the battles we face in the world today and find new approaches in which we can apply to family life to ensure that our faith is firmly on the Rock and that our families stay strong.
I believe we need to protect our children and family even more now than ever and pray, pray, pray for the Lord to open their eyes to him and guide us in making the right choices.
What I have learned in the last year about people's opinions on the interpretation of the Bible is that some think that the Bible should be adapted to 'modern life'. I believe that what the word says stays like the word, and we shouldn't adapt it to fit our lives now.
Q: Without using the Bible how would you convince someone that God exists?
Francesca: I wouldn't try to convince someone because that is all in God's will, but I would try to plant seeds by using what everyone can see with their own eyes – God's creations.
Q: Who's your favorite superhero? Why?
Francesca: When I was a child I used to love watching Superman!
Now, I don't have a favorite superhero but my hero is Jesus because he is God!
Q: What's your go-to stress relief thing?
Francesca: Going to the beach alone and praying.
Q: If you could have two hours by yourself to do anything in the world, what would it be?
Francesca: Bring my family to faith.
Another great blogger to follow. You can connect with Francesca on her blog, Facebook, Pinterest or Twitter
Linking up at Coffee for Your Heart
You may also like: