God Uses All Things For Good
When bad things happen, we tend to wonder where God is, or why He allowed the bad thing to happen. But God uses all things for good. You may not believe it at this present moment, especially if you're stuck in whatever you're going through, but it's true.
This post may contain affiliate links. You can read my full affiliate disclosure here.
Can God Really Use All Things For Good?
It seems amazing, doesn't it? That God would choose to transform something that was really bad into a good thing. Yet He can. That's why He changed Adam and Eve's story which should have ended in death and sent the Redeemer to reclaim humanity from damnation. He used the jealousy and enmity of Joseph's brothers to save the entire family and the nation of Israel. This is the transformation God wants to wreak in our lives.
And we know that for those who love God all things work together for good, for those who are called according to his purpose (Romans 8:28 ESV). #hebrews12endurance
Click To Tweet
The Romans 8:28 Promise
And we know that for those who love God all things work together for good, for those who are called according to his purpose (Romans 8:28 ESV).
Many people quote this verse out of context. All things work together for good, they say. But this is a conditional promise. Things work together for the good of those who love God and are called to His purpose.
What It Means to be Called to God's Purpose
The Bible tells us we were called out of the darkness and into God's marvelous light (1 Peter 2:9). But when God called us into the light we were given a new designation. We became:
a chosen people
a royal priesthood
a holy nation
God's special possession
We were also given the task to "declare the praises of him who called [us] out of darkness into his wonderful light". We are witnesses who should testify about what God has done in our lives.
When we are living up to our calling, God uses our bad experiences—the things Satan wanted to use to destroy us—and He transforms them into something wonderful.
When we are living up to our calling, God uses our bad experiences and He transforms them into something wonderful. #hebrews12endurance #godusesallthinsforgood
Click To Tweet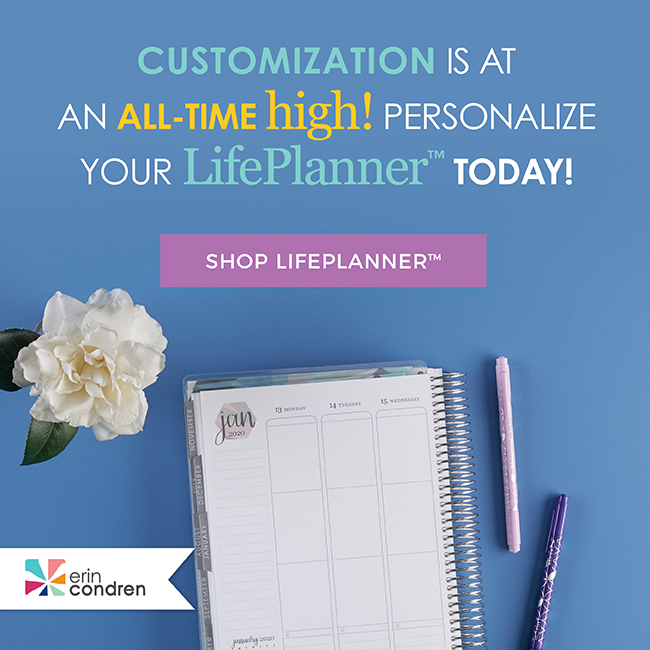 What the Bible Says About God Uses All Things for Good
It's not a novel concept. Since the beginning of time, God has been transforming the lives of His people because He loves them and is merciful towards them. that's why the Bible has so many verses that remind us that all things are redeemable.
For I consider that the sufferings of this present time are not worth comparing with the glory that is to be revealed to us. (Romans 8:18 ESV).
My brethren, count it all joy when you fall into various trials, knowing that the testing of your faith produces patience. But let patience have its perfect work, that you may be perfect and complete, lacking nothing (James 1:2-3 NJKV).
And after you have suffered a little while, the God of all grace, who has called you to his eternal glory in Christ, will himself restore, confirm, strengthen, and establish you (1 Peter 5:10 ESV).
We are hard pressed on every side, but not crushed; perplexed, but not in despair; persecuted, but not abandoned; struck down, but not destroyed (2 Corinthians 4:8-9 NIV).
No temptation has overtaken you that is not common to man. God is faithful, and he will not let you be tempted beyond your ability, but with the temptation he will also provide the way of escape, that you may be able to endure it (1 Corinthians 10:13 ESV).
In Him also we have obtained an inheritance, being predestined according to the purpose of Him who works all things according to the counsel of His will, that we who first trusted in Christ should be to the praise of His glory (Ephesians 1:11-12 NKJV).
Check out the 6 Bible verse reminders that God can use all things for our good. #scripturepromise #hebrews12endurance
Click To Tweet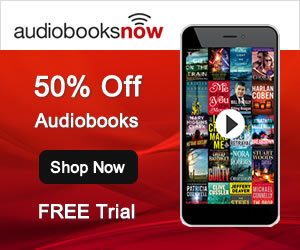 Forget Me Now Review
Mia's mind is stuck on a loop. She replays the same day every time she falls asleep but a crime has taken place and she's the only witness. Ms. Terry did a masterful job of showing us Mia's perspective and how it may feel to be unable to create any short-term memories.
In the meantime, the author shows the reader the actual events weaving past in with the present and Mia's inability to remember.
Know God—at the beginning of the book, Mia's faith is weak and inconsequential. Even though she met her boyfriend at a youth group, she is not actively involved in her church community and is only on a passing friendship with God. Her family attended church on an irregular basis. But by the end of the book, her faith has become strong and she's able to see how God uses all things for good.
Know yourself—for much of this book Mia literally did not know herself. She knew who she had been but was unable to maintain any current memories. This was a reminder to the reader that we need to make an effort not to lose touch with who we are.
Sometimes our circumstances cause us to change who we are. But we should never change just to fit in with who we're with or because of any situation we may find ourselves in—not unless the change is an indicator of growth or because our identity in Christ demands it.
Run your race—in order for Mia to handle the situation she found herself in, she had to stand on her own. In the aftermath, she was left to deal with losing the people closest to her and still continuing on the path that had been set before her.
What has life thrown at you? You have to learn that God uses all things for good. Your suffering, sorrow, or pain is not the result of the manipulations of an arbitrary God. Bad things happen because of sin. Period. But God is able to redeem all that and use it for your good.
I enjoyed reading and was intrigued by the portrayal of Mia's character and her struggle to remember. I received a complimentary copy from Celebrate Lit; a positive review was not required.
About Forget Me Now
She's forgotten everything … including who it is that wants her dead.
Mia's trapped in a nightmare inside her own mind. After a brain injury leaves her unable to form new memories, all she knows is that entire months of her life are missing. Those closest to her are dead, and someone's on their way back soon to finish the job.
Heart-gripping, page-turning Christian suspense from the author whose books are called "intense," "life-changing," and "impossible to put down," Forget Me Now is a psychological thriller with enough twists to keep you reading … and guessing … late into the midnight hours.
Download your copy today for a fast-paced adrenaline rush you'll never forget.
About Alana Terry
Alana is a pastor's wife, homeschooling mom, self-diagnosed chicken lady, and Christian suspense author. Her novels have won awards from Women of Faith, Book Club Network, Grace Awards, Readers' Favorite, and more.
Alana's passion for social justice, human rights, and religious freedom shine through her writing, and her books are known for raising tough questions without preaching.
She and her family live in rural Alaska where the northern lights in the winter and midnight sun in the summer make hauling water, surviving the annual mosquito apocalypse, and cleaning goat stalls in negative forty degrees worth every second.
You may also like: