One of the great truths of the Bible and of our life today is that God is faithful.
The word translated in this verse as "faithful" is the Greek word pistos which could also mean "sure" or "true". Isn't that just who God is?
No matter what we have done, or how we've treated Him, He remains faithful. When He makes a covenant with us, He keeps it … even when we don't play our part (Jeremiah 31:32, Hosea 6:7).
But God Is Faithful
I love the NLT version of 1 Corinthians 10:13:
"The temptations in your life are no different from what others experience. And God is faithful. He will not allow the temptation to be more than you can stand. When you are tempted, he will show you a way out so that you can endure."
This verse gives hope that no matter what we're going through, no matter where we've been, we're in God's hand and He will not give us more than we can bear.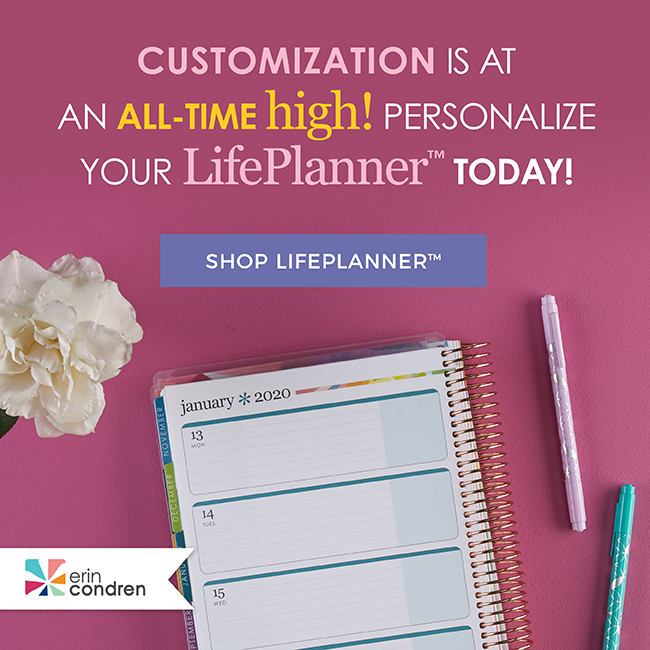 He has not given us temptation or trials that only a supernatural being could handle. he's going to give us something that we are able to bear in our humanity. Because here's the thing: we have His Son Jesus through whom we can do all things (Philippians 4:13)
Let's Pray
Jehovah, I love the fact that that anything that comes my way I can bear it if I keep holding on to Your Son. Help me to endure. In Jesus' name. Amen.
Let's Chat
Are you comforted by the fact that God is faithful? Make a note of some of the ways that you can see God's faithfulness in your walk with Him. Thank Him for the ability to endure.
You may also like: