"And I will put enmity between you and the woman, and between your seed and her Seed; He shall bruise your head, and you shall bruise His heel" (Genesis 3:15 NKJV).
The Context
The first couple had disobeyed God's express commandment. They had eaten the fruit from the tree of the knowledge of good and evil. Judgment was being rendered (Genesis 3:14-19):
The snake was cursed over all the other animals and would now crawl on its belly
Enmity would exist between the serpent and mankind
Childbirth would be painful
The woman was subjugated to her husband
The ground was cursed because of man and would now produce thorns
Mankind would have to do hard work in order to feed themselves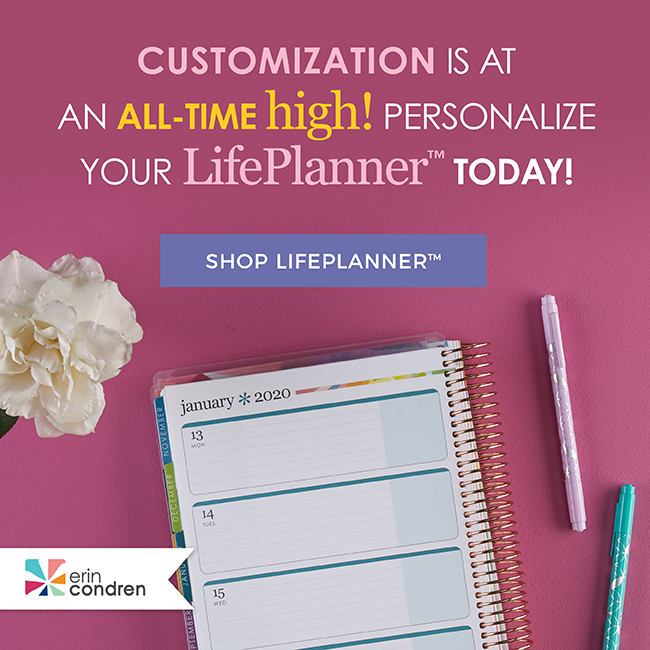 Digging In
At first glance, it seemed as though the sentence that was passed was completely hopeless. But a deeper study reveals the grace even in the midst of mankind's punishment.
Now I don't like snakes, I find them creepy. Something about their slithery, slippery motions makes my skin crawl. But that's not what God meant by enmity between the snake and the woman. In Bible prophecy, the serpent represents the devil while the woman represents the church (God's people).
There is a natural separation between the people of God and the devil. A built-in warning system. Even as early as these moments after the Fall, God gives the message of salvation. The promised Seed from the woman would bruise the head of the serpent.
How It Applies to Us
This verse is a reminder that God wants to save us. Even while we experience the consequences of our sin, God provides a message of hope. Redemption and victory are ours because we serve a risen Savior. What an awesome God!
You may also like: