Galatians 6:9
And let us not be weary in well doing: for in due season we shall reap, if we faint not (Galatians 6:9 KJV).
The Context
Paul was exhorting the church of Galatia to bear each other's burdens. Those who were strong spiritually were to be mentors and coaches to those who weren't. Those who had the gift of teaching were to use their gift to benefit others.
The Galatians were in a place where their faith was shaky and they were wondering who they were serving and why they were serving in the first place. In typical human fashion, they fell into old habits which included idolatry and astrology.
Digging In
I love the way this verse is rendered in the God's Word Translation:
"We can't allow ourselves to get tired of living the right way. Certainly, each of us will receive [everlasting life] at the proper time, if we don't give up."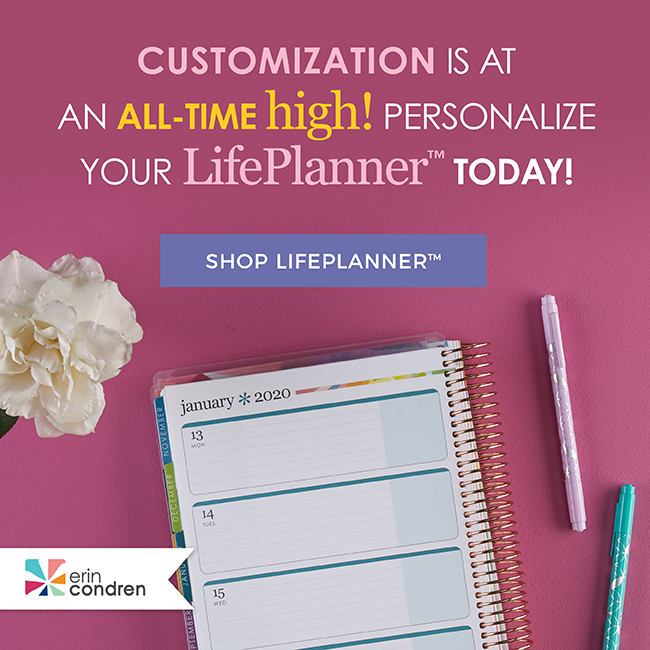 Isn't that beautiful? So many times as Christians we are tempted to give up because it's too hard or none of our friends are doing it or because it seems as though Jesus is never going to come. But somehow we have to find a way to push past that by asking some hard questions:
What does "living right" mean to God? How will that affect the way I'm currently living? Will I need to change my friends, my job, my address?
How It Applies to Us
Have you ever been doing something that you can't wait to give up? It could be a really good thing, but for whatever reason you just want it to end.
For me, being Women Ministries Director is one of the hardest things I've ever had to do – for many reasons. And I'll be honest and tell you that I've been itching to get to the end of this year because I really don't want to do it anymore. But, here's the thing – do I put my wishes first? Or do I allow God's will to be done through me?
That's what this verse is about. God allows us to be coworkers with Him to get His word out so that all the nations can know Him. He didn't need us to do that because He could have easily done it Himself or through nature or … talking animals. But He didn't. He wanted us to be involved in this great work with Him.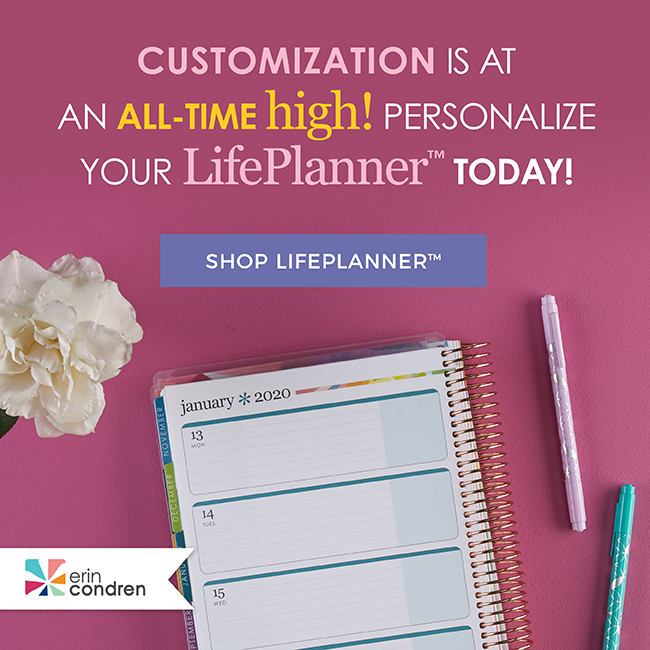 We have a tendency to give up when things get hard but God used Paul to tell us not to lose hope. Yes, it will be hard. People will hate us. The enemy will make it difficult to do the work that needs to be done. But. If we remain faithful … the reward will far exceed the work, the trials, the hardships, the pain.
Are you tempted to give up? Don't lose hope. Jehovah sees our efforts and He will reward us if we don't give up.