7 Elements of Great Bible Art Journaling
Have you been sucked into the beautiful Bible art images on social media? Have you tried to illustrate your faith? If you really want to start being creative in your Bible reading, it's helpful to know what makes great Bible art journaling.
This post may contain affiliate links. You can read my full affiliate disclosure here.
Well, I tried a few things (not as many as I would have liked) but I sure had fun with the story of the fish and the coin in Mathew 17:24-27.
Let's try to figure out what makes Bible art illustration so great – what are the required elements? To figure out how to create great Bible art we first need to determine what it is that draws our attention to it. I have identified 7 things contained in great Bible art. All 7 don't have to be present each time, but they are essential nonetheless.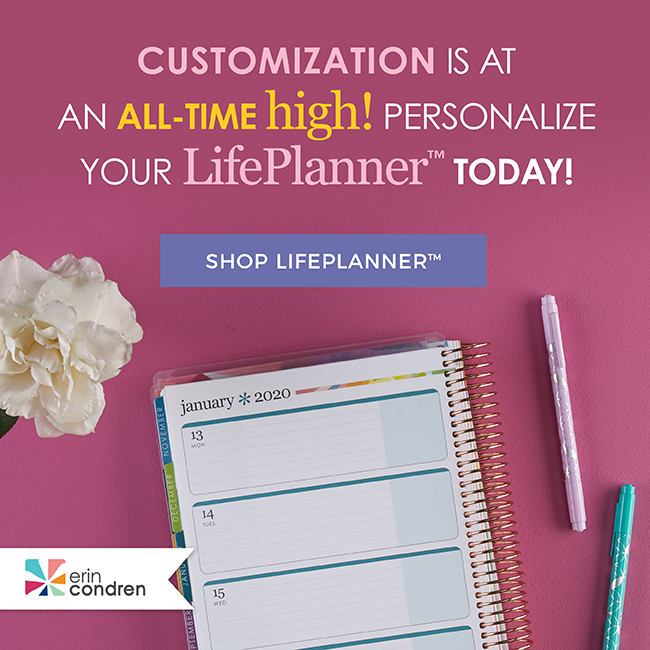 Here are my seven in no particular order.
1. Message –what is the art focusing on? Are you rewriting a verse? Personalizing it? Or are you just journaling what the post means to you? What is God's message to you about the passage? What was that thing that he wanted you to walk away with? This is the message.
As beautiful as the pictures are, without this element they are just that – beautiful pictures. Now Bible art is personal so in a lot of cases, the message may not be visible to the person viewing it. Yet when you are creating it your focus should always be on how it applies to your life.
Copying someone's illustration is not fulfilling, believe me, I've tried and while the result was beautiful, it didn't mean anything to me because it wasn't my message.
2. Meaning – What does the passage or chapter or verse mean? Sometimes the illustration depicts the meaning of the verse. It may depict a single element that immediately conveys its meaning. A piece illustrating the crucifixion of Jesus may include a cross that immediately conveys the meaning to anyone looking on.
3. Hand lettering – You know that beautiful print that is so common in Bible illustration? That's hand lettering. This is different from handwriting as it is more deliberate and thoughtful.
Interestingly, I have found that it is during this focused time spend writing that the verse/message gets written on my heart.
4. Decorative Elements – These may be flourishes, banners, borders, font combination, doodles, washi tape, stickers, stamps… there are so many ways to highlight what you have illustrated to make it beautiful and noteworthy.
5. Color – While not all Bible art is colorful, adding color to a page is a fun, quick and easy way to jazz things up. When choosing to add color there is a very important question that must first be answered (especially if journaling will be done in your Bible):
To cover or not to cover?
Are you okay covering the words on the page so that they are no longer legible? Or do you need to keep the words visible? That decision is one that must be made before you put the first touch of color on the page.
6. Drawings – If you are naturally artistic this element will be a breeze to you. You may immediately be able to see a dozen things that you can illustrate and you can't wait to get out your best art supplies and start journaling.
But if you're not naturally artistic – you may become hesitant at this point and fallback on your initial belief that illustrating your faith is only for artists. Remember what I said in last week's post?
Bible art or illustrating your faith is not about the pictures. It's about time spent in worship – reading, studying and seeking to understand God's word. You can read more about what I learned about Bible journaling.
7. Design – In a lot of ways, this is the key element. This is what makes the bible journal page amazing as it has to do with how the elements above are arranged to make them appealing to the eye.
Notice I did not go into what kind of pens to use or what medium work best on thin Bible paper? That's because there's already plenty of resources on the internet.
One of the most comprehensive lists I've seen was done by Melissa over at Pink Paper Peppermints.
 If you loved this post on Bible art journaling, check out these articles: